The Ministry of Justice wants to reinforce the modernisation, simplification and digital transformation effort undertaken in this sector over the last two decades. The Portuguese Recovery and Resilience Plan brought new impetus to the achievement of this objective, yet to benefit from this opportunity we must accelerate the pace of change.
Recently developed or ongoing projects, such as the Remote Service Platform (which enables to carry out authentic acts, related, for instance, with selling and buying a house, by videoconference, using electronic authentication and signature), the BUPi Geographical Services Platform, the mobile app for land survey or the project for the anonymization of court decisions, using artificial intelligence (AI), are examples of this shared innovation.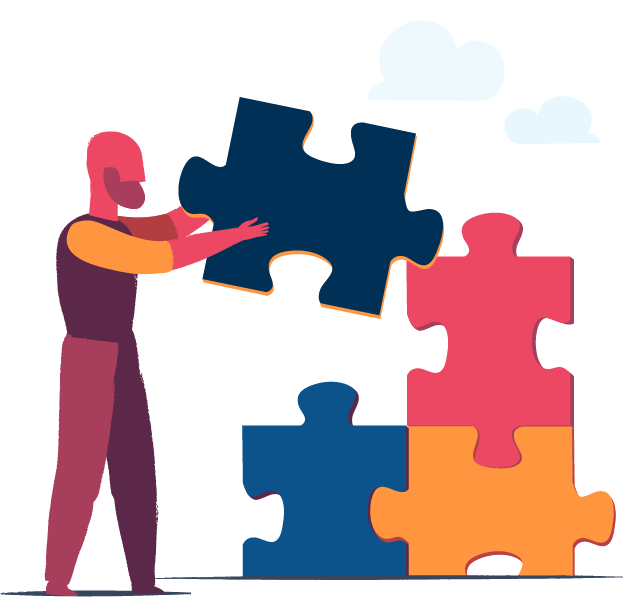 The GovTech Justice Strategy aims to consolidate this culture of collaborative innovation by promoting a greater involvement of the innovation and entrepreneurship ecosystem, both in identifying challenges and in developing solutions, underpinned by emerging technologies and supported by the Portuguese Recovery and Resilience Plan.
The GovTech Justice Strategy is being developed under the Justice Hub initiative, whose activity is supported by the Portuguese Recovery and Resilience Plan, through the «Innovation and Digital Transformation Skills Centre» project.
The Institute for Financial and Estate Management of Judicial Services (IGFEJ, I.P.), as the central body in Justice responsible for the shared technological dimension, oversees the Justice Hub, where the GovTech Strategy for Justice is integrated.
Created in 2018, the Justice Hub operates as a skills centre, an innovation incubator, and an accelerator of synergies between the different services and bodies of the public sector, as well as with academia, the private sector and civil society.